Paul's complete video service creates versatile branded marketing videos for your website and social media channels.
From capturing the vibe of your event to creating an editorial story for your brand or organisation, Paul can help you get your message acros

s.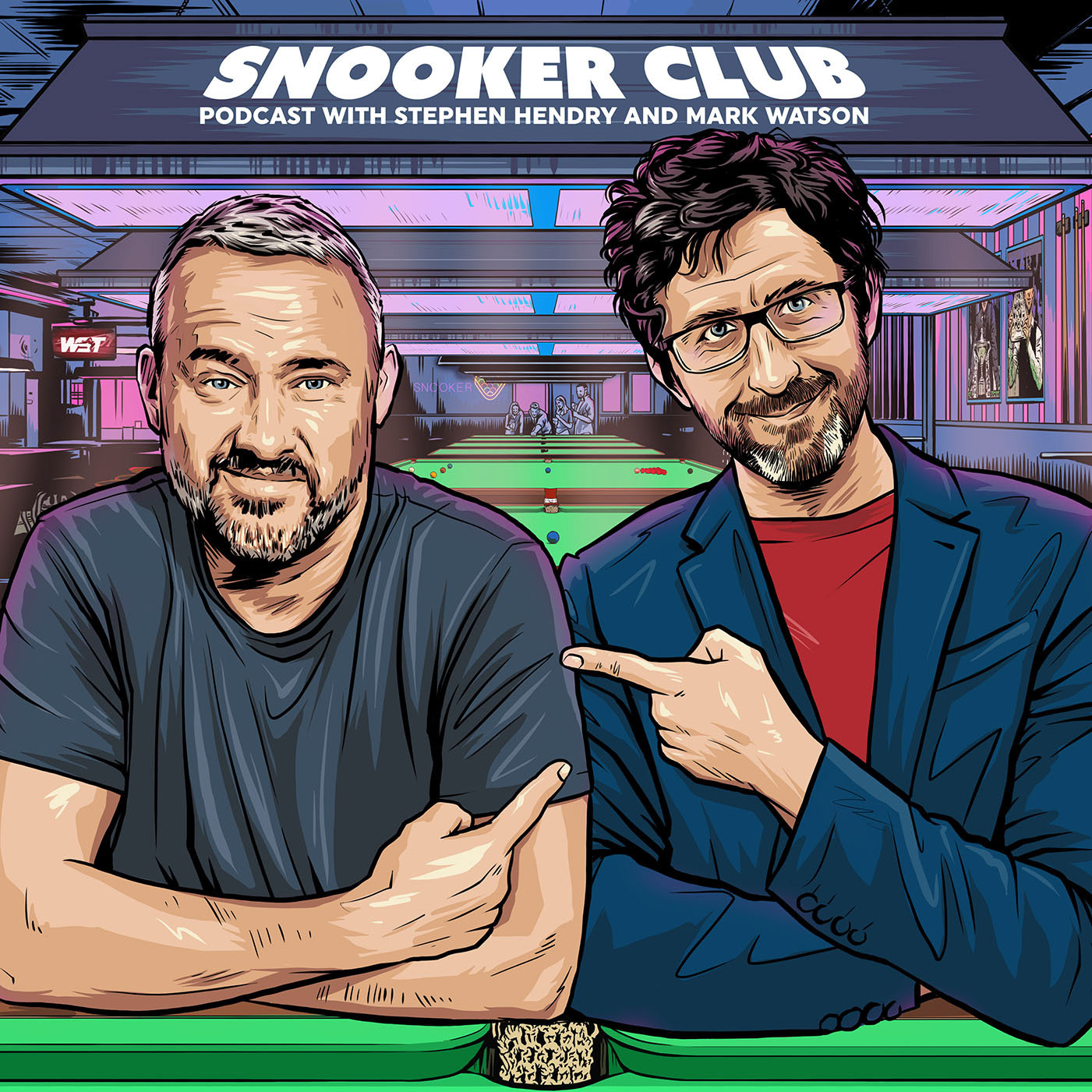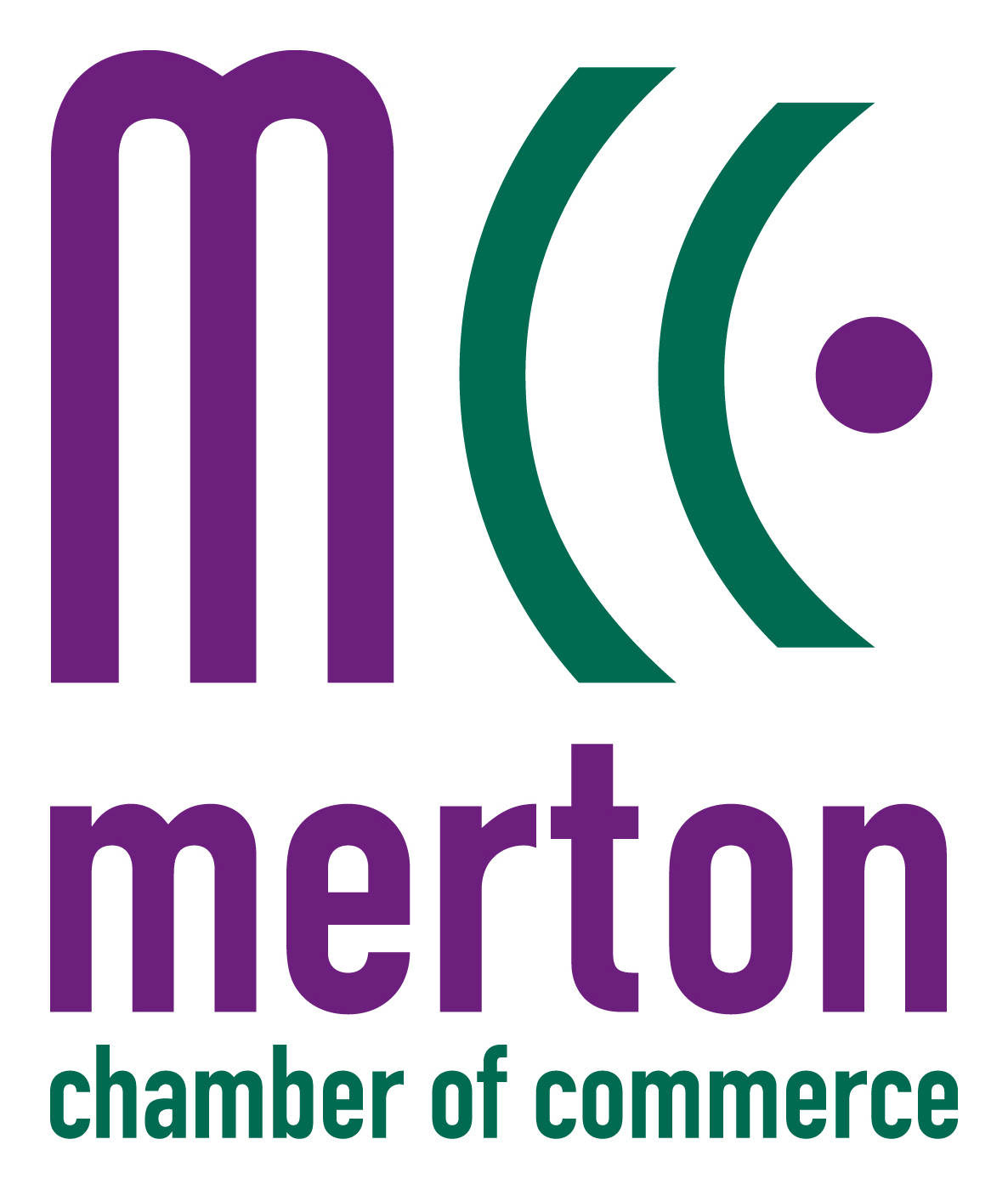 Need Photography and Video?
Paul works in tandem with a great photographer & videographer, Benjamin Mole. 
Together they offer a comprehensive photography and video service to suit any brief.